Located in the hollow of the Piedmont in a preserved natural site at 1600 metres above sea level, the new resort has the charm and spirit of a chalet, and embodies the Italian conviviality in an atmosphere of la dolce vita.
All-Included Club Med:
Accommodations for 7 nights
Gourmet meals and drinks
Ski and lift passes
Lessons for all levels
After-ski activities
Gratuities
Kids clubs
Options for flights and transfers
Rooms:
The resort has 234 rooms in chalets, including elegant Club rooms, spacious Deluxe rooms and luxurious Suites with private Jacuzzi. Each room is equipped with a flat-screen television, a hair dryer and a safe. Laundry service* is available at additional cost.
Restaurants:
Il Piemonte: The main restaurant of the resort serves a delicious international buffet and offers a splendid view of the valley.
La Tana: This specialty restaurant will delight its guests with its fondues, raclettes and pierrades.
La Trattoria: The restaurant offers pizzas and snacks during the day and a true Italian gastronomic experience accompanied by a musical show at night.
The Chalet Mollino: An excellent mountain restaurant where everyone can enjoy a drink or a meal after skiing.
Bars:
The Lanterna: A festive bar located in the centre of the resort and offering a range of cocktails.
The Dolce Vita: A bar with cozy lounges in an intimate atmosphere.
Kids & Teens Clubs:
Petit Club Med®* (from 2- to 3-years old)
Mini Club Med ® (from 4- to 10-years old)
Juniors' Club Med® (from 11- to 17-years old)
"Special Teen Glide" Program (from 11- to 17-years old)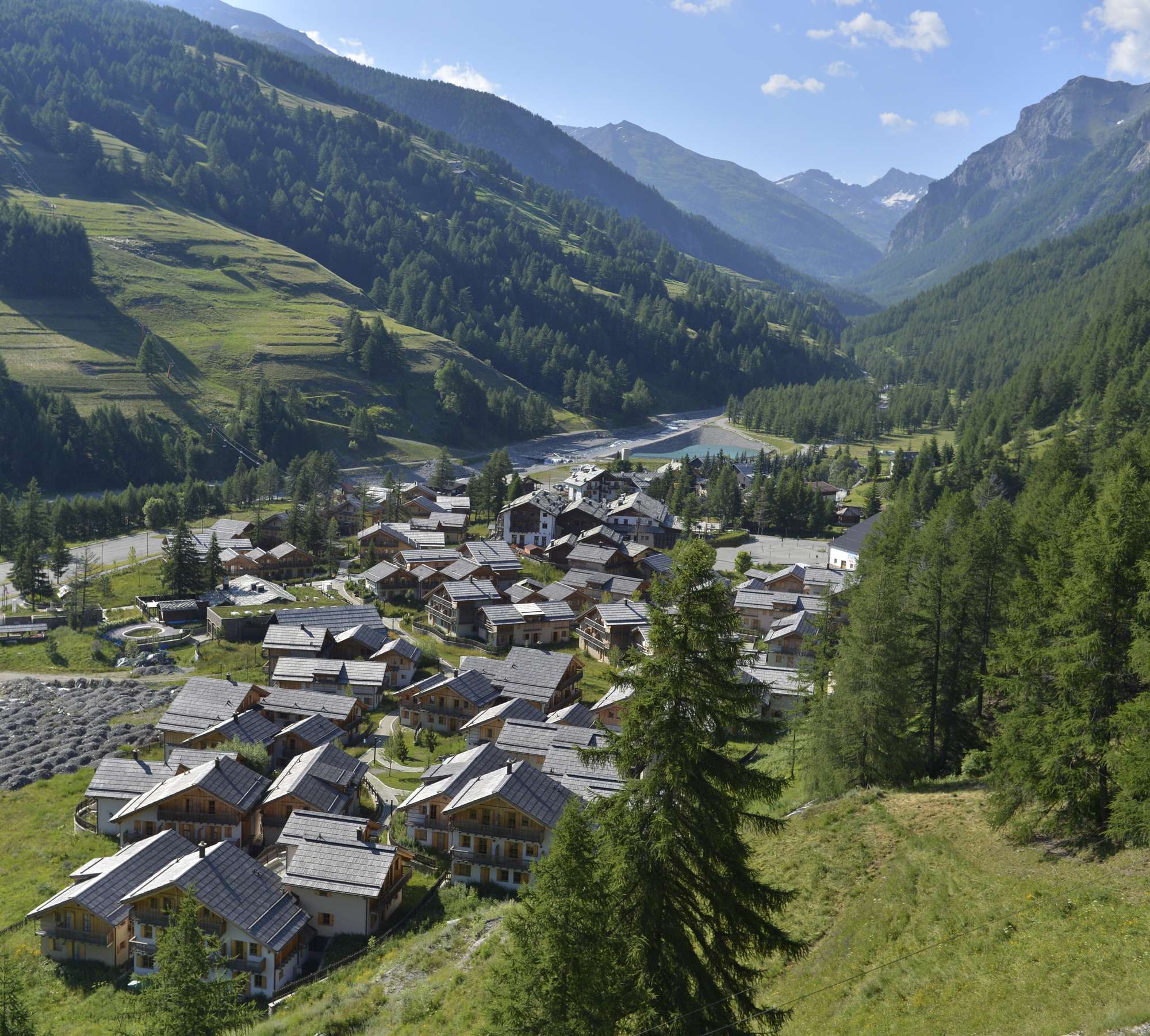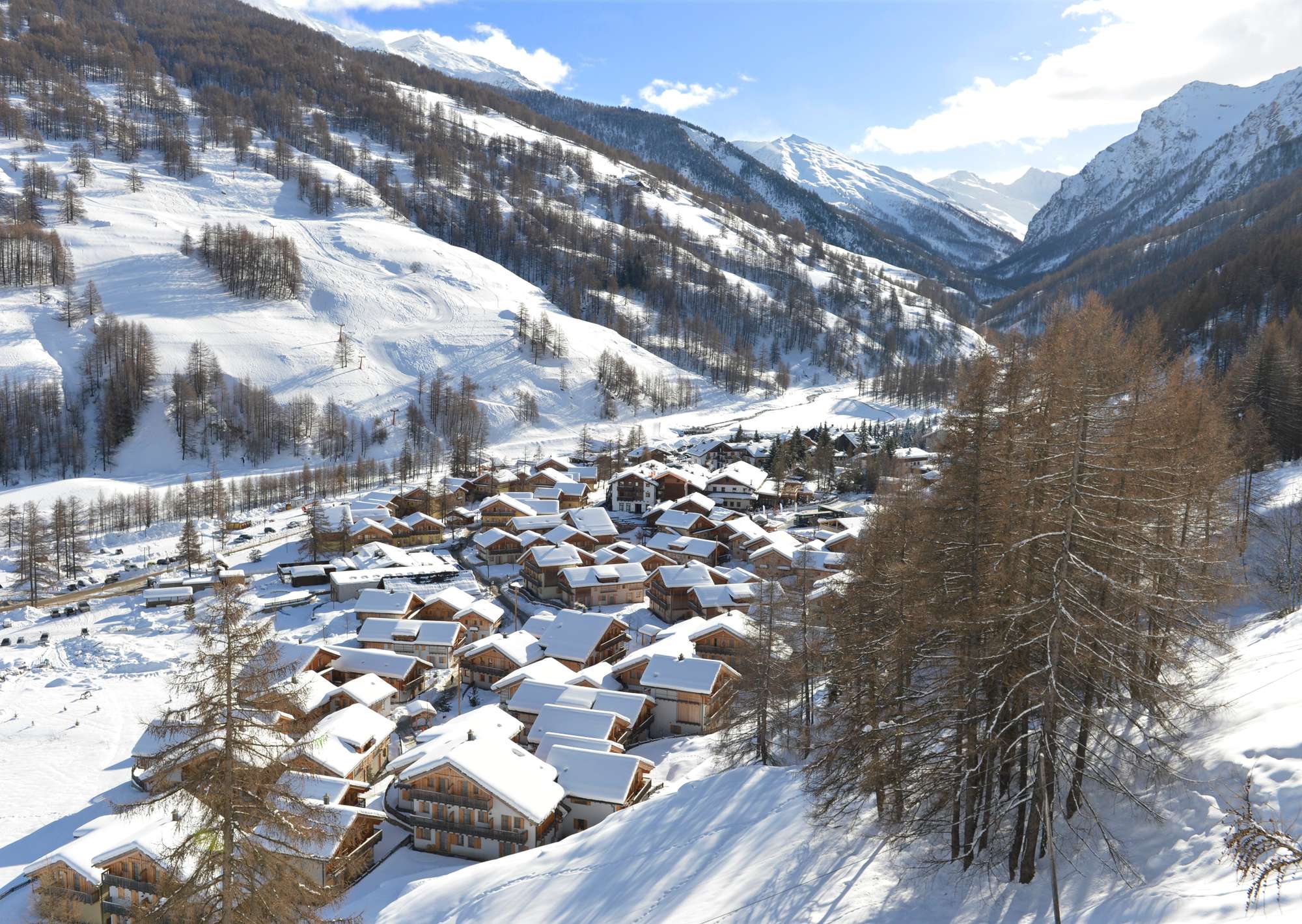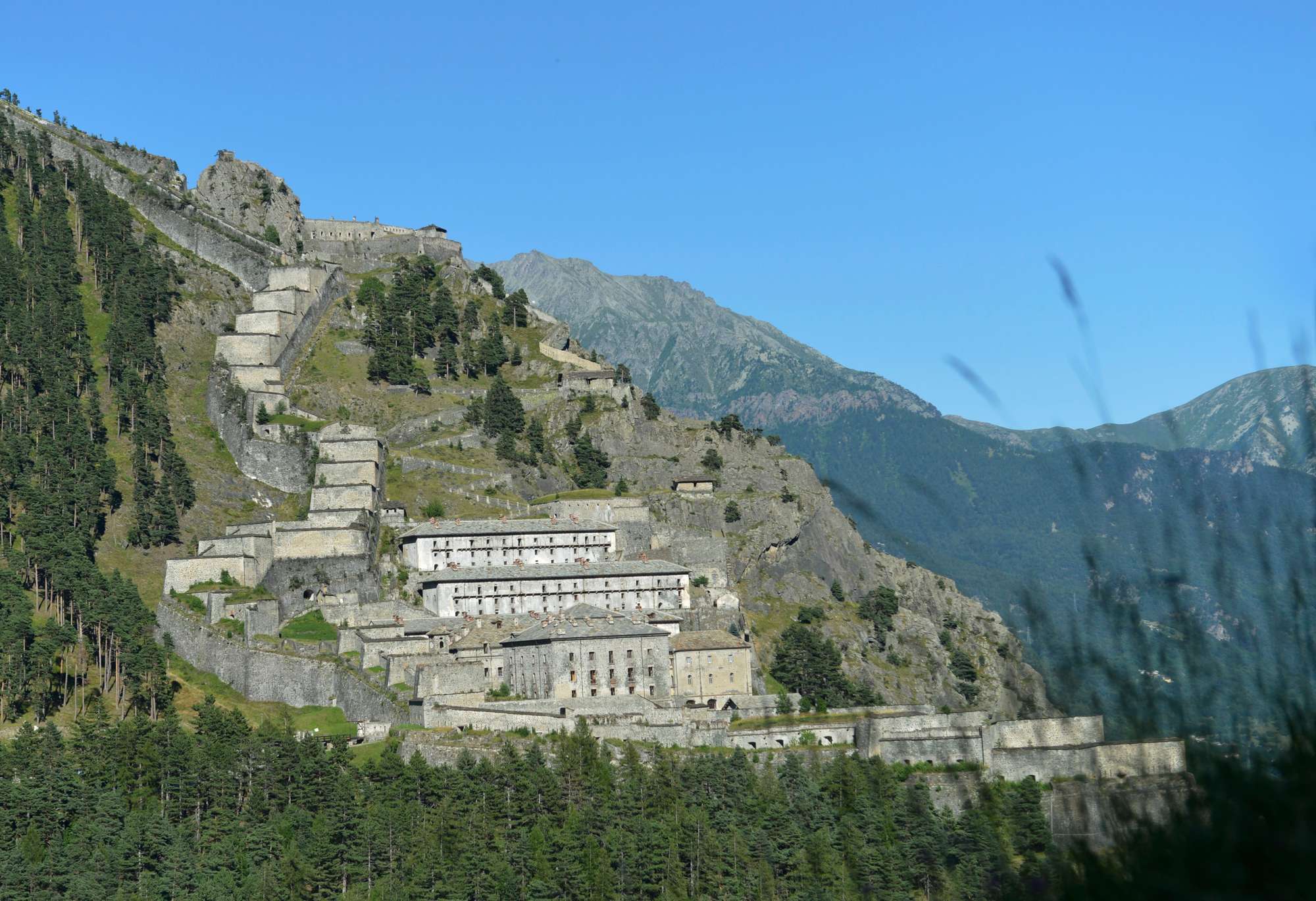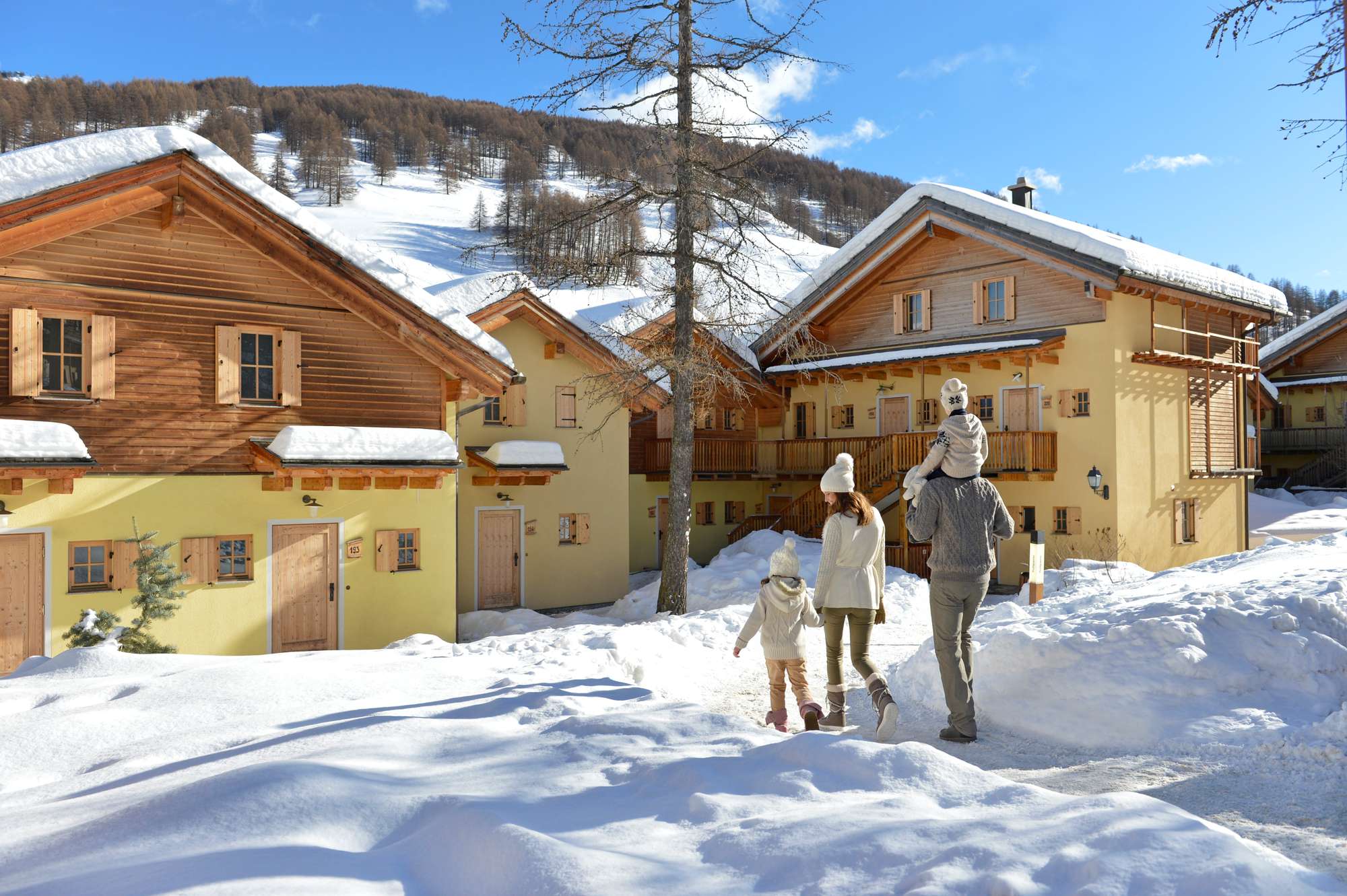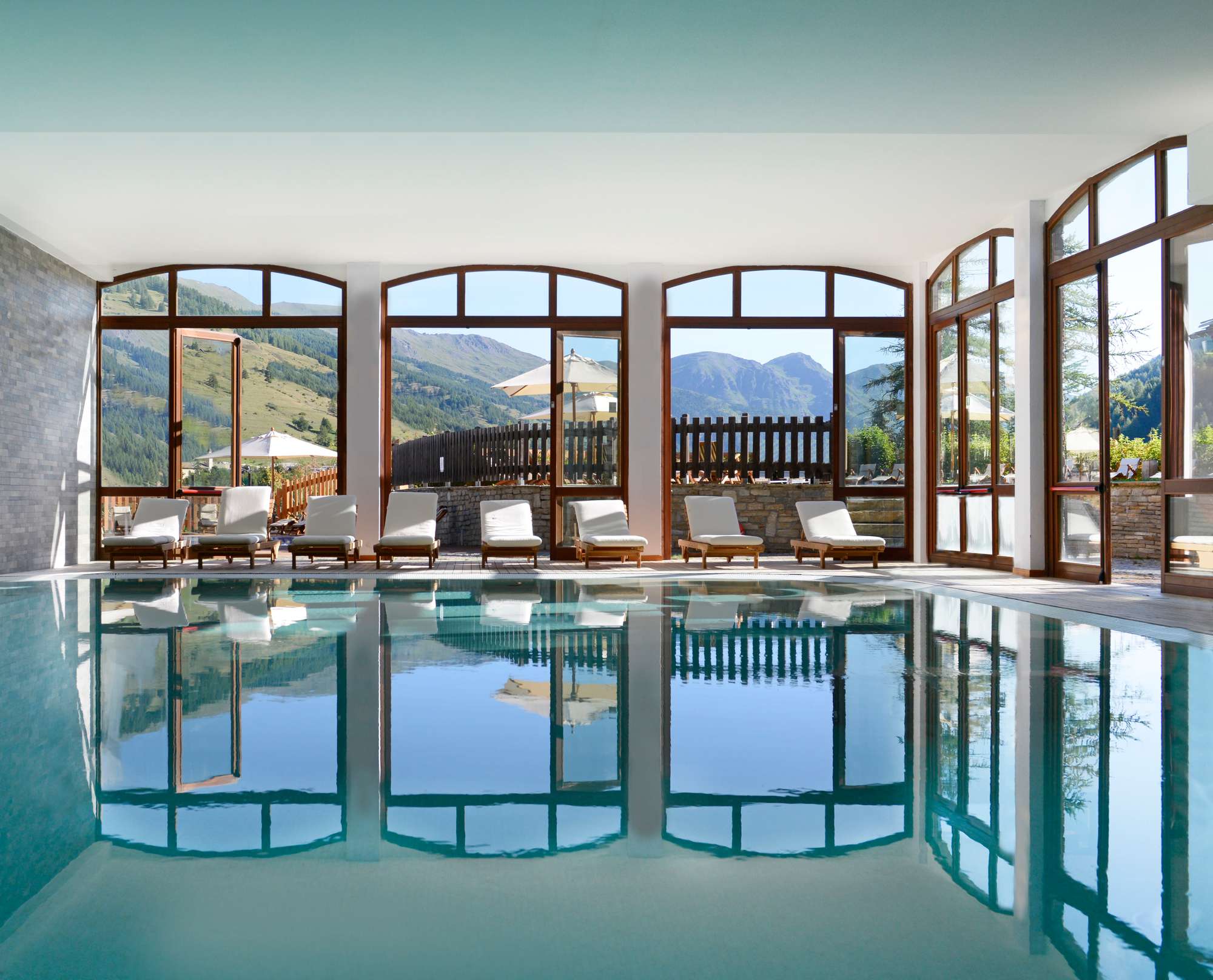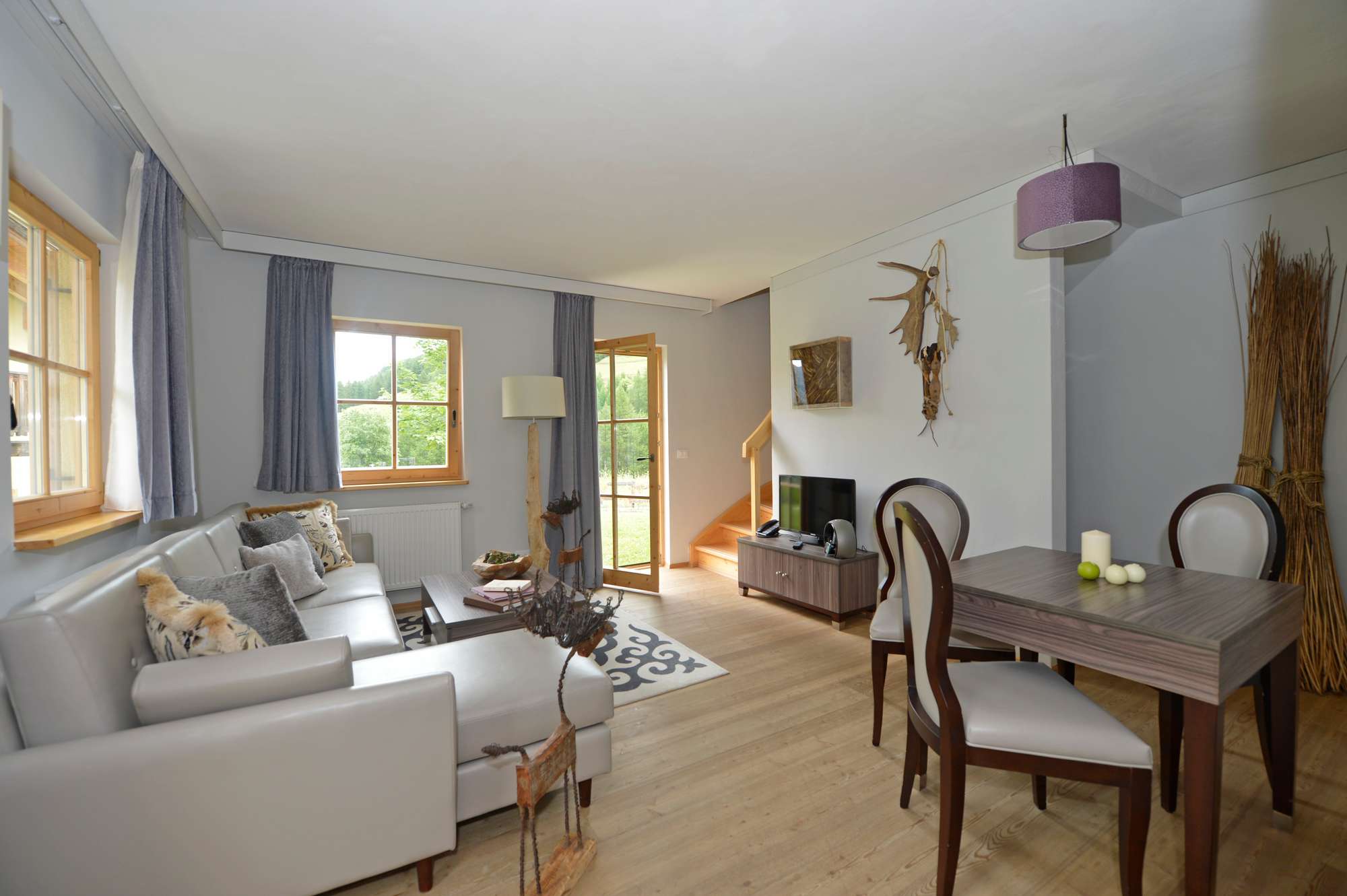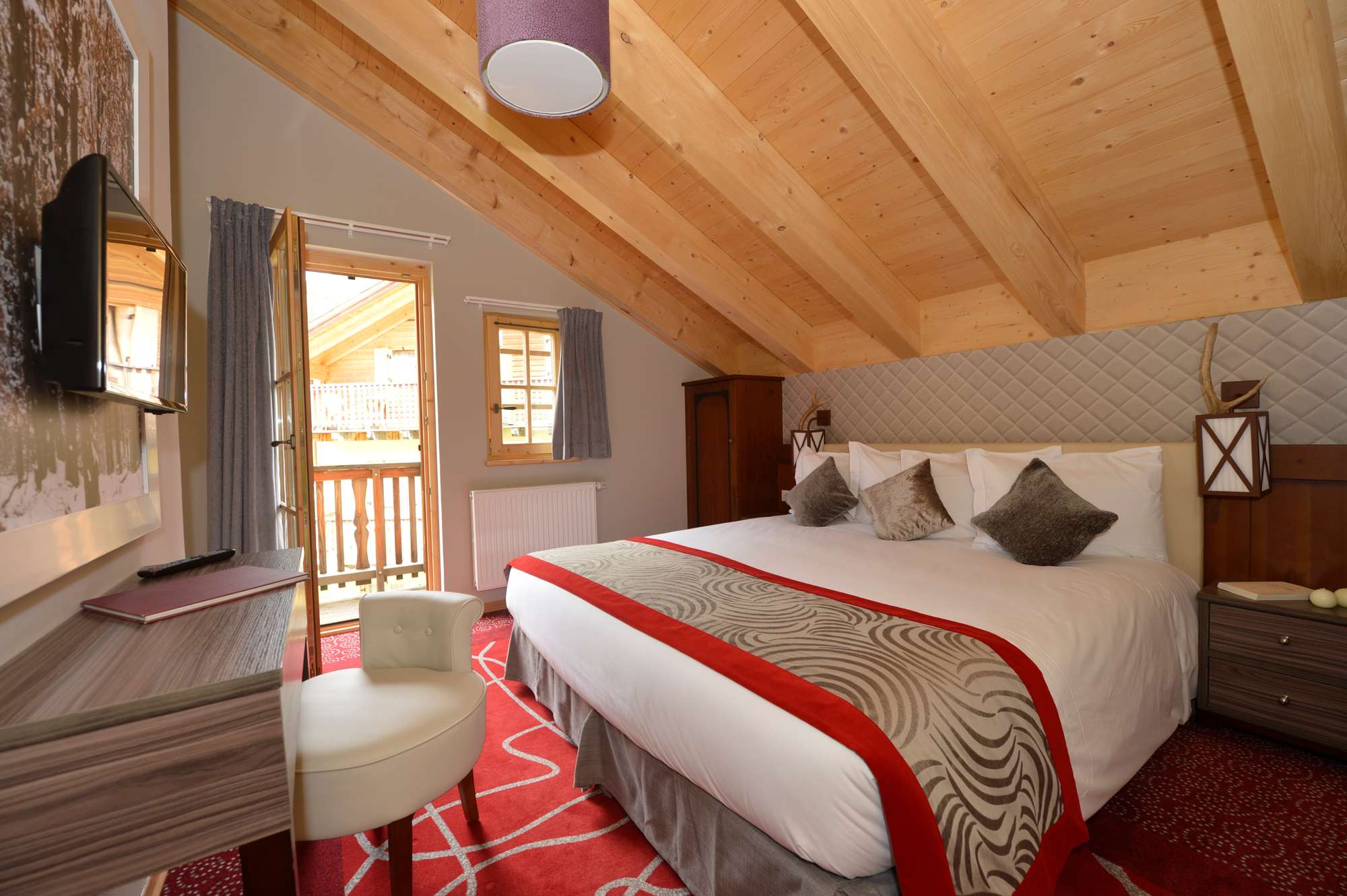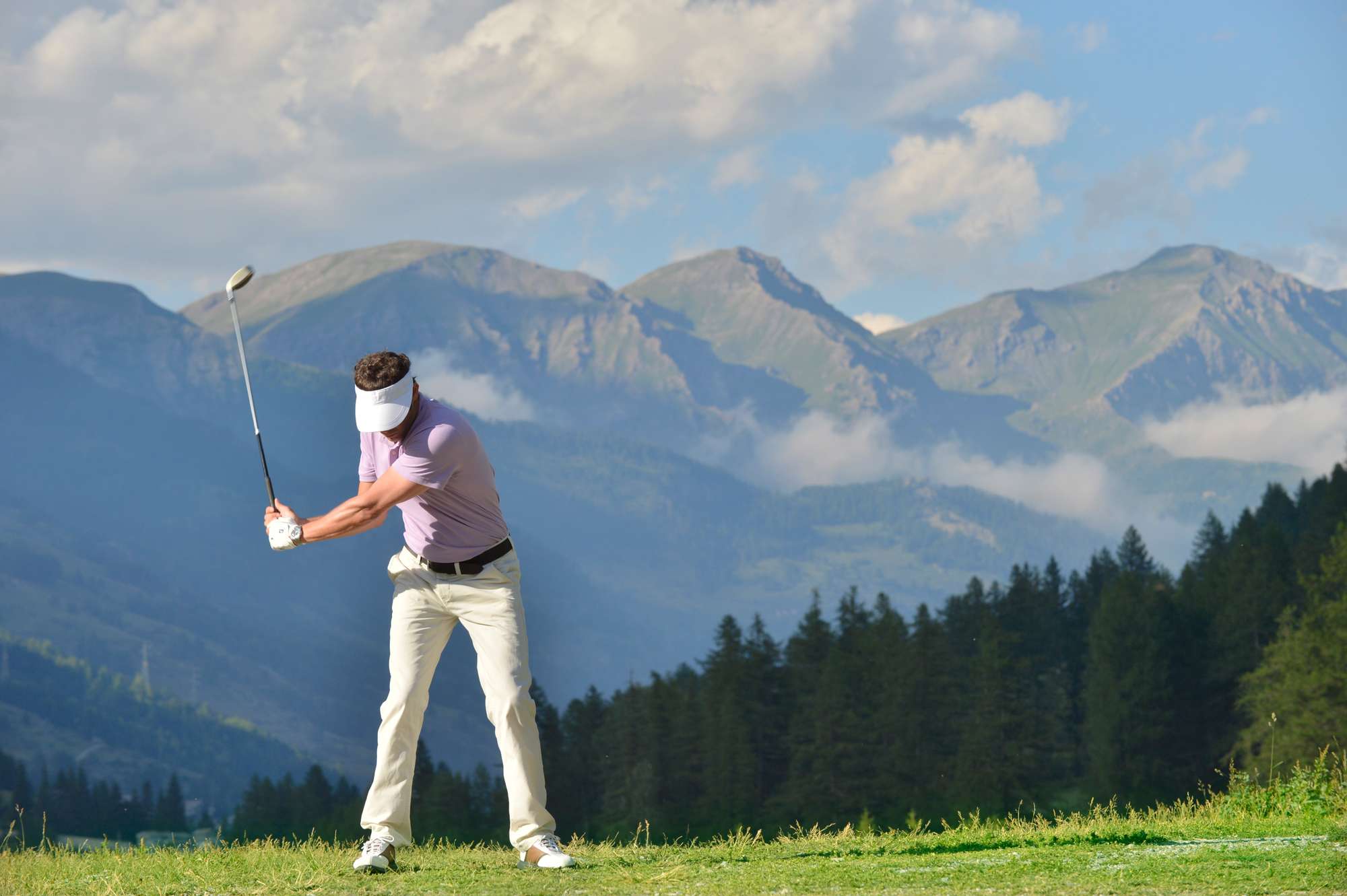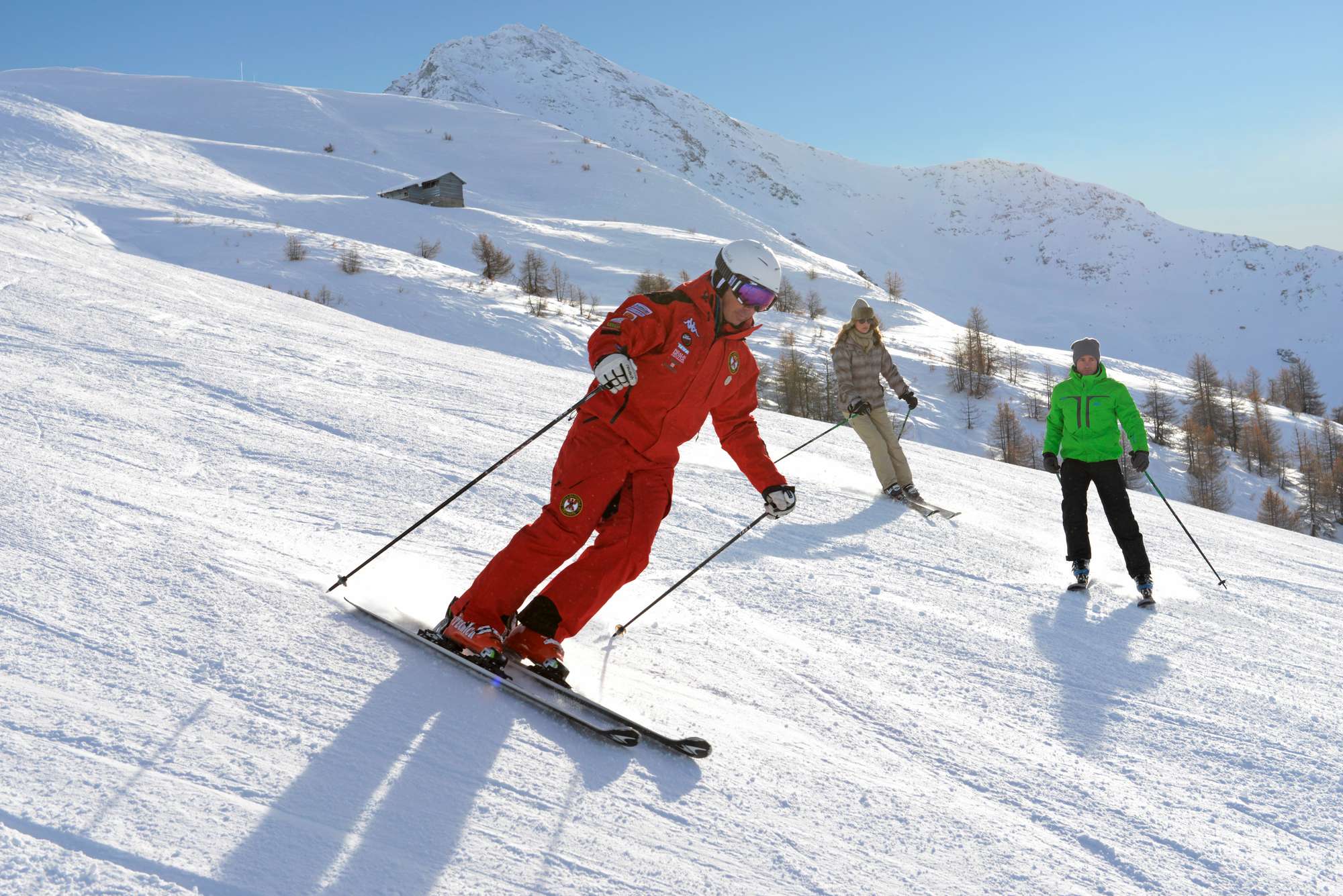 Highlights
• Experience a charming, familial ski resort in the Piedmont region, renowned for its ski slopes.
• Walk in the footsteps of champions in an area that hosted the 2006 Olympic Winter Games.
• Explore the alpine forest of Fenestrelle, the largest in Europe.
• Put your swing to the test on a 9-hole golf course, newly redesigned and located on the site of the resort.