Circle the globe by exclusively chartered private jet, and experience the incredible diversity of Earth's wildlife — arguably the true wonder of the world — from the noble Bengal tiger and placid whale shark to the endangered mountain gorilla and playful lemur. Travel in a small group of 48 guests on a customized jet equipped with fully lie-flat seats, staying in luxurious accommodations along the way and encountering iconic animals with the best experts at your side. Best of all, enjoy the unique insider access and authentic cultural encounters that are a hallmark of A&K's journeys by private jet.
See the snow monkeys of Japan in their winter wonderland, and explore the dazzlingly illuminated Ginza district at night
Swim among whale sharks in the Philippines, and enjoy a private performance by a local children's choir
Observe the rare orangutan up close and experience an evening of culture and cuisine, created exclusively for you
Search for the Bengal tiger in its largest remaining wild habitat, along with other endemic species
Encounter the endangered mountain gorilla in the wild, and meet one of the veterinarians helping the species to survive
Meet Madagascar's playful primates, the lemurs, and enjoy a festive dinner on the beach, with local musicians providing accompaniment
Join seasoned wildlife guides to search for the most iconic animals on the planet, and visit a Maasai village school supported by A&K Philanthropy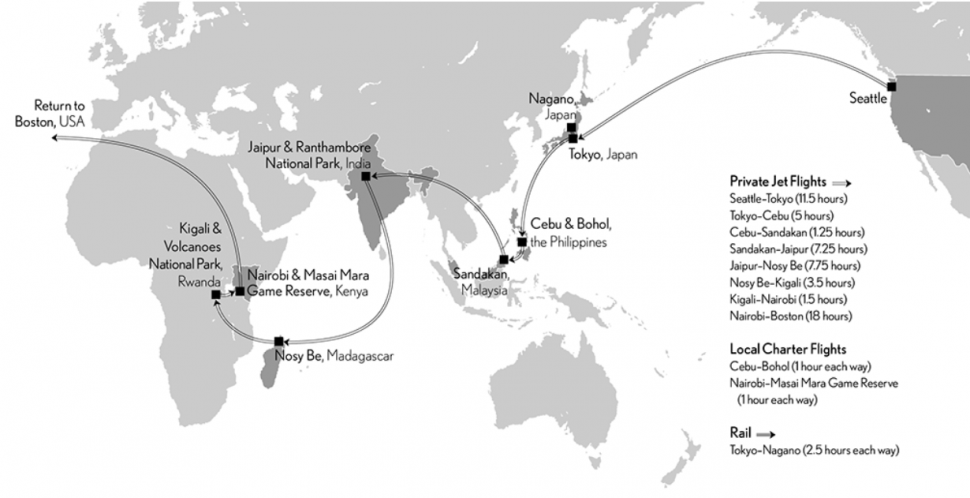 Itinerary
Day 1 – SEATTLE | A WARM WELCOME
Day 2 to 5 – JAPAN | THE SNOW MONKEY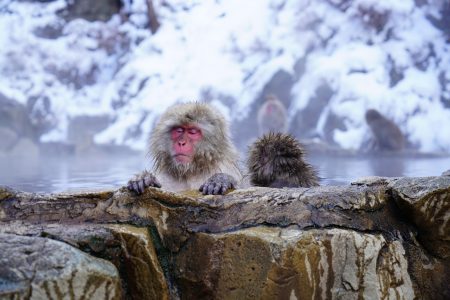 Day 6 to 8 – THE PHILIPPINES | TARSIERS & WHALE SHARKS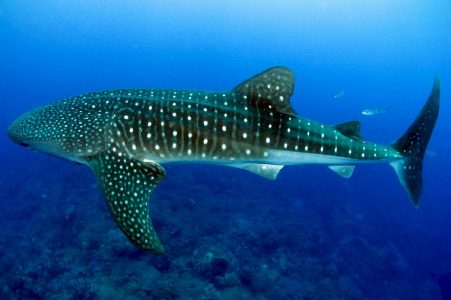 Day 9 to 10 – MALAYSIA | HONEY BEARS & ORANGUTANS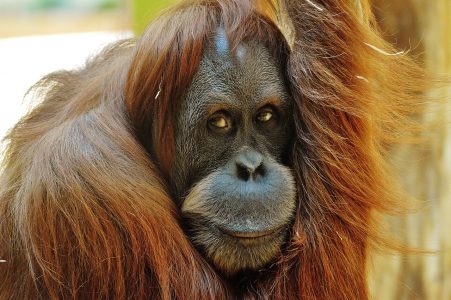 Day 11 to 14 – INDIA | THE ELUSIVE BENGAL TIGER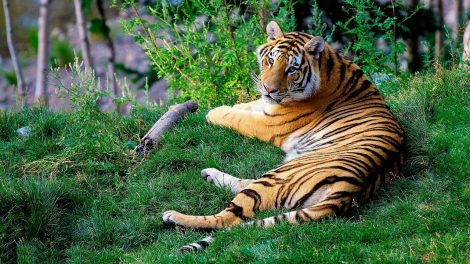 Day 15 to 16 – MADAGASCAR | LAND OF THE LEMUR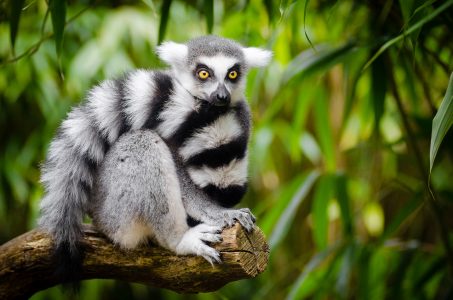 Day 17 to 19 – RWANDA | GORILLAS & GOLDEN MONKEYS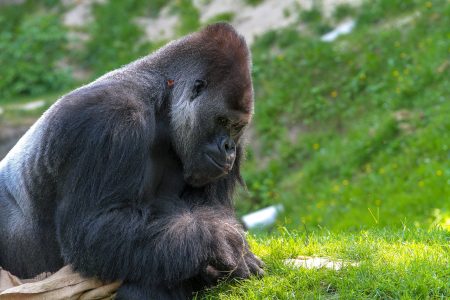 Day 20 to 22 – KENYA | THE BIG FIVE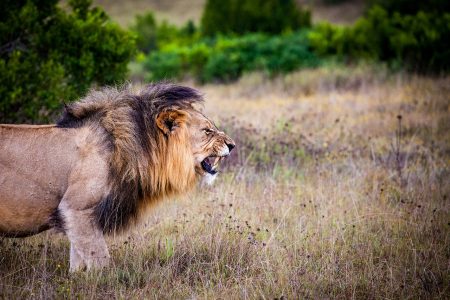 Day 23 : BOSTON, MASSACHUSETTS | A FOND FAREWELL
Day 24 : DEPART BOSTON
See the itinerary and details on the online brochure.
INCLUDED WITH THIS PRIVATE JET JOURNEY
Authentic insider access and exclusive experiences made possible by A&K's unrivaled local expertise
English-Speaking Tour Director, Tour Managers and Local Guides throughout
Chartered Boeing 757 with fully lie-flat, first-class seats with dedicated crew and Executive Chef
Hand-selected, one-of-a-kind accommodations
A choice of activities in select destinations with A&K's Design Your Day®
Physician and photo enrichment coach throughout the entire journey
Travelling Bell Boy® luggage handling service
Traveller's Valet® complimentary mid-journey laundry service
All meals with beverages, including custom-crafted culinary experiences and festive local entertainment
White Glove passport and visa handling service
All gratuities
Complimentary internet access (where available)
24/7 A&K on-call support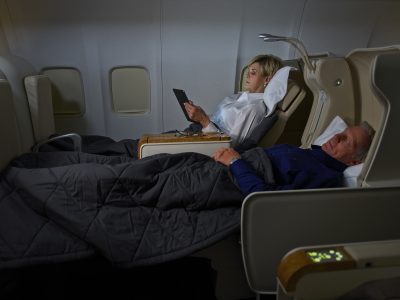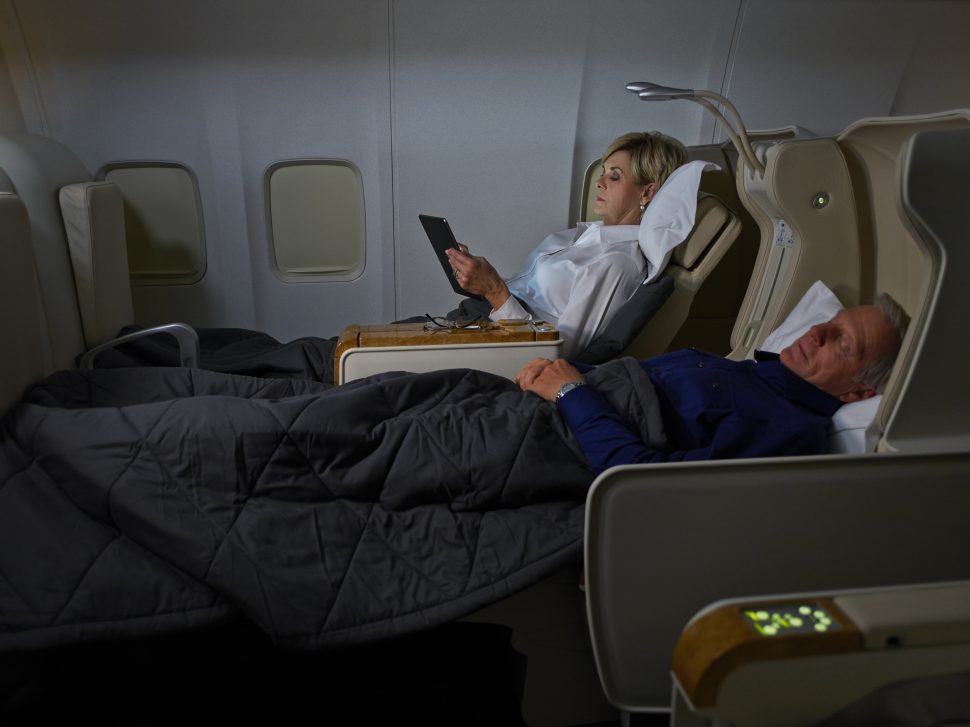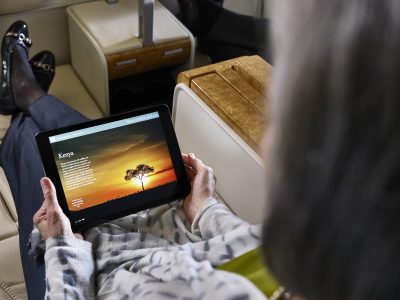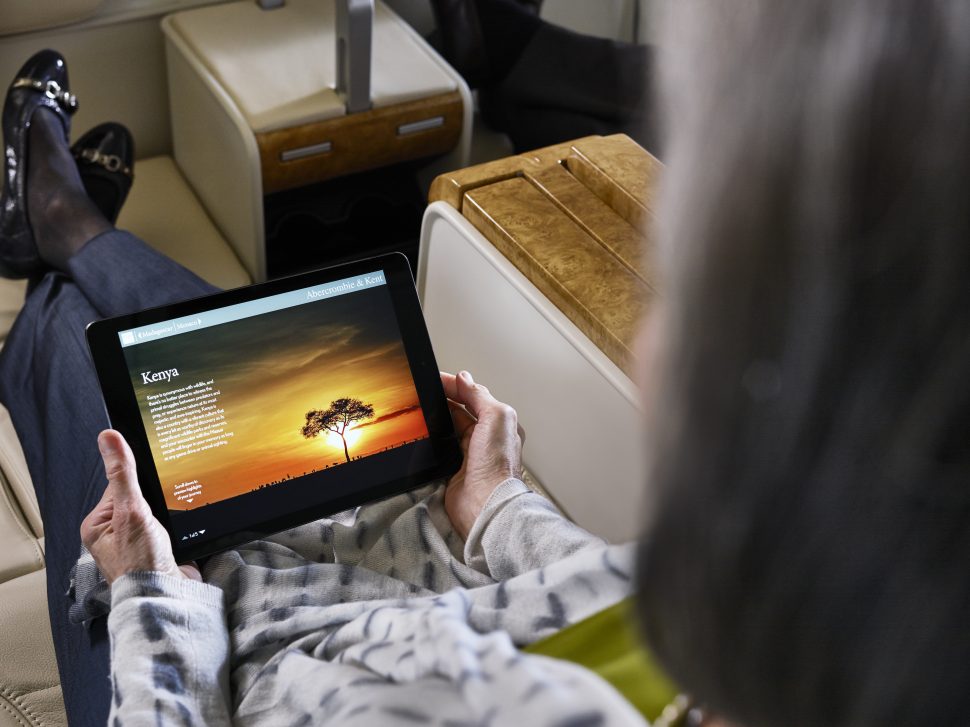 What Groupe Voyages VP likes about this trip:
Observe the most beautiful and fascinating animals on the planet in one trip

Your private jet from one destination to another with your private group

Specialists who accompany you throughout the trip to give you all the secrets of the world's wildlife

Accommodation and luxury services
To book your stay, contact our travel architects at 514-939-9999 or fill out our online form.