Machu Picchu & Sacred Valley are perfect to connect with nature and yourself while discovering a fascinating culture. Lush green mountains, Inca ruins, and snow-capped peaks of the Andes, just to name a few, form this inspiring landscape.
explora Valle Sagrado is going to be home to the next wellness experience we have created in collaboration with Kathleen Nitting, wellness educator, Deepak Chopra Certified Vedic Educator and travel enthusiast. Join us from October 21 to 26, 2019.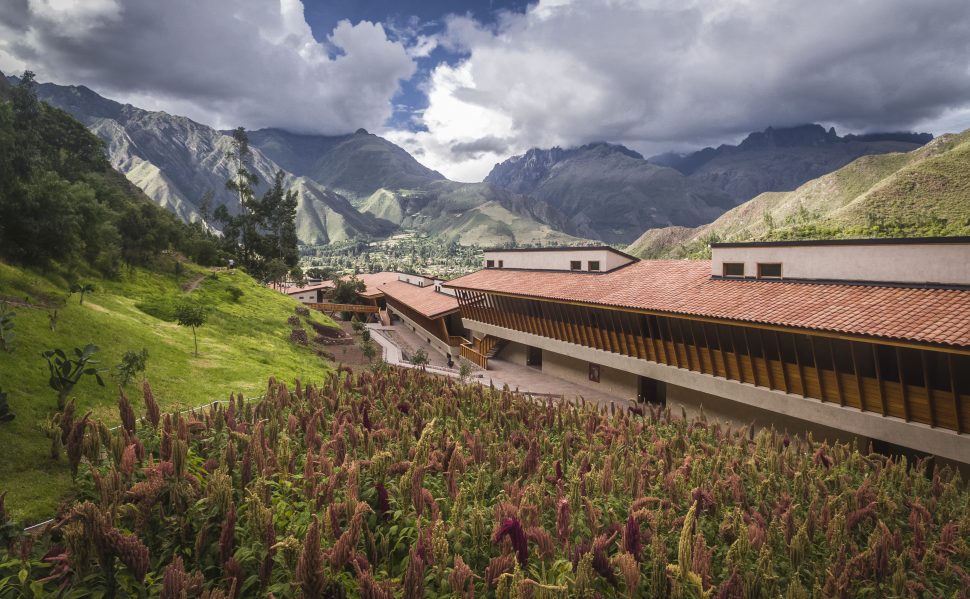 This unique experience includes daily wellness activities like Meditation, Yoga sessions and Ayurvedic Workshops and also outdoor activities you can choose from the daily selection explora Valle Sagrado propose to its travelers.
An Expedition to Wellness
Kathleen Nitting hosts this experiential retreat designed to awaken and enhance all of your senses as the principles and practices of Yoga, Meditation and Ayurveda are fused into explora's masterfully designed program.
The ancient healing system of Ayurveda defines health as a vibrant state of balance where all the layers of life are integrated – mind, body, spirit and environment.
Surrounded by the natural beauty of the Sacred Valley, you will experience the essence of Yoga – union – as you connect with nature – the nature around you – and within you!
Connect with the natural elements; explore Peru's culture and its history of reverence for the land; and get your adventure on!