A voyage with The Ritz-Carlton Yacht Collection offers an unprecedented opportunity to be untethered. Here, freedom and flexibility allow immersion in life's exceptional experiences; exploration of earth's exquisite and unexpected hideaways; and stirring of passions and curiosities that create new and deepened connections. All of this delivered in an intimate setting with a heightened level of care and attention. Enlivened and enlightened, marvel at the beauty of the world through fresh eyes. Live untethered, live fully.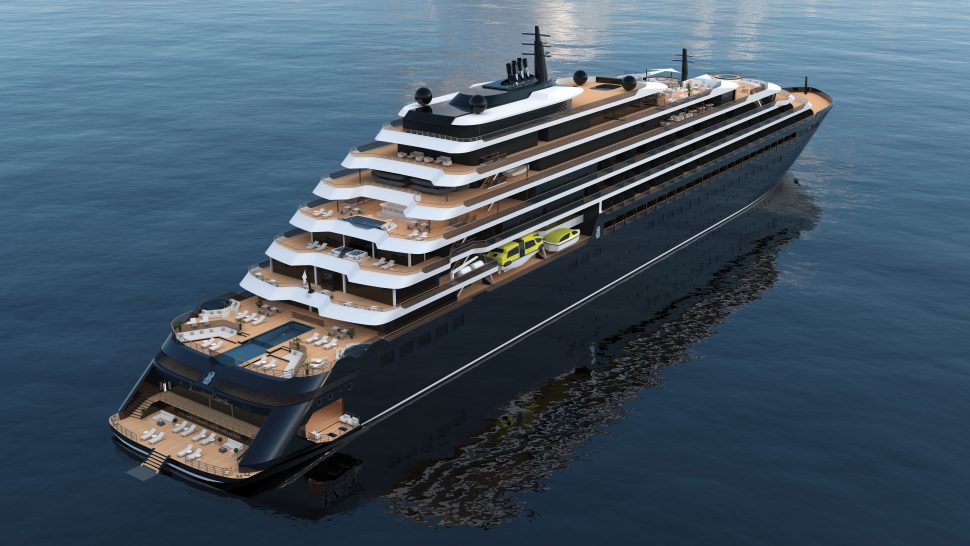 Extraordinary on land. Amazing at sea.
Of all the remarkable destinations you'll sail to, the yacht itself may become your favorite — especially after a day ashore. The steward who welcomes you with a cold towel to take off the heat. The attendant who hands you chilled mint water on the way to your suite. With almost as many staff members as guests, every wish — even wishful thinking is our command. With service so intuitive and with such an unwavering commitment to detail, you'll enjoy a sense of freedom that is quite extraordinary at sea, relaxed and at ease, far removed from your everyday world.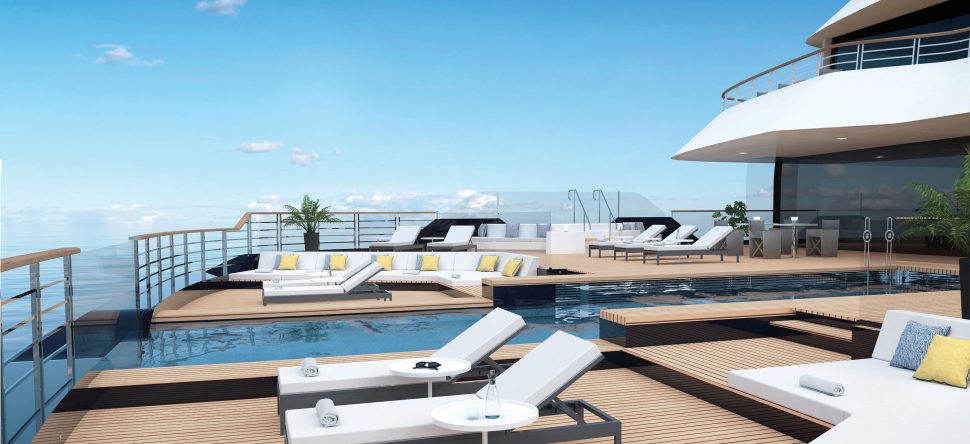 Suites
Designed for the comfort of luxury travelers and each with its own terrace, the yacht's suite experience is unrivaled at sea.  Choose the suite that suits you among the 149 superbly appointed suites. Designed to combine the modern elegance of the Ritz-Carlton with the casual luxury of the world.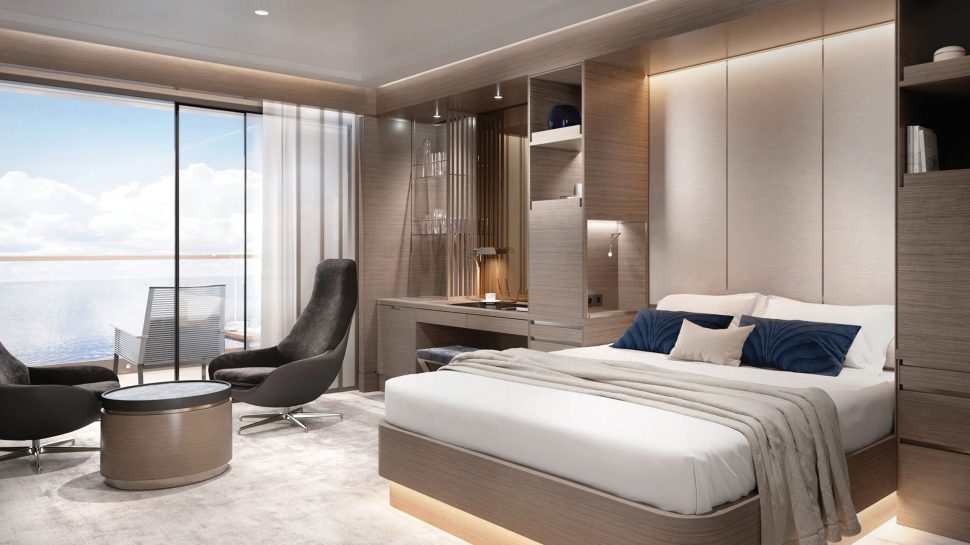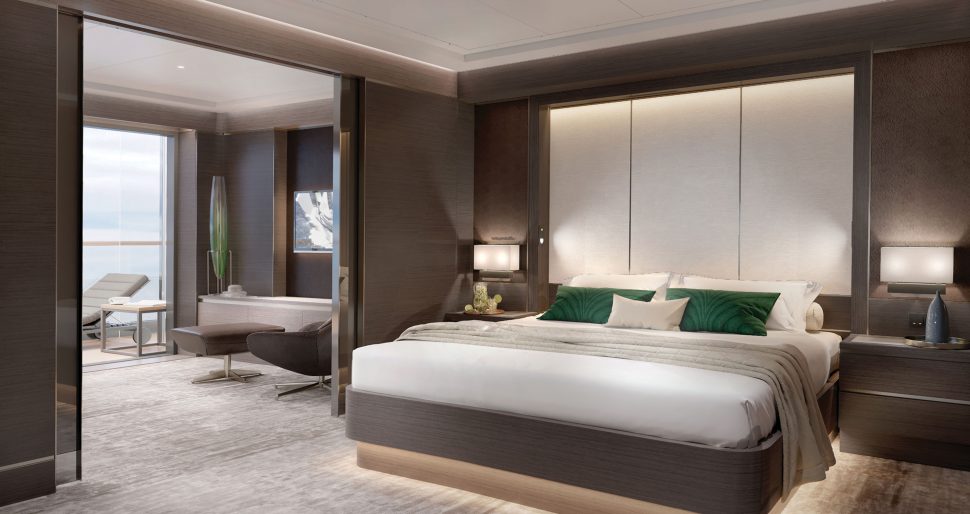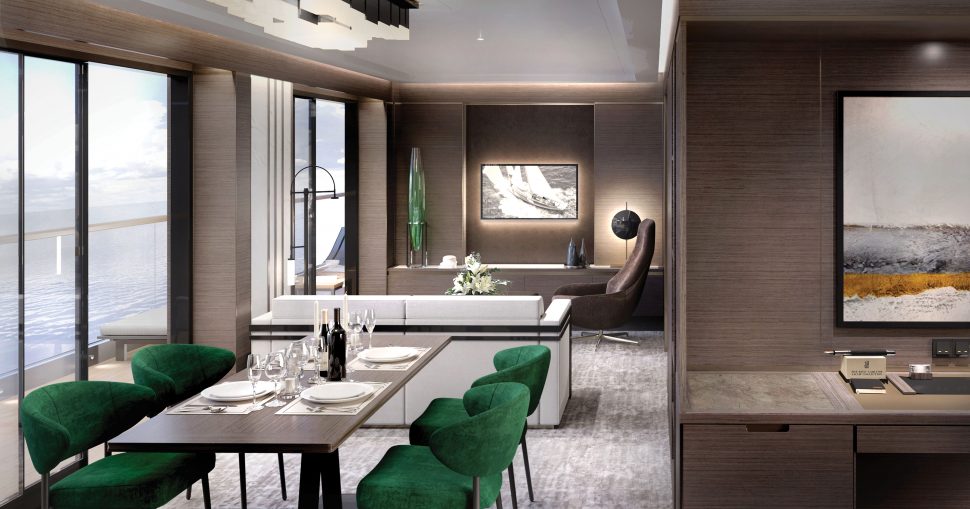 Your Personal Concierge
Your suite comes with a dedicated Personal Concierge, there to ensure every detail is considered – from dinner reservations at our specialty dining restaurant to organizing your destination experiences in one of our immersive Shore Collection excursions. The Personal Concierge is your single onboard touch point to ensure a flawless, seamless journey from beginning to end.
Savor the lands you visit without stepping ashore
Specialty restaurants, intimate venues, and innovative menus ensure your every culinary craving can be fulfilled. Stunning contemporary interiors maintain an understated and relaxed luxury, while alfresco spaces embrace the fresh sea air and daily destination. Tempt your palate with our unique dining experiences including regionally inspired cuisine that provides a more immersive experience in the cultural traditions of a location. Indulge in an à la carte dining experience designed by Chef Sven Elverfeld of Aqua, the three Michelin-starred restaurant at The Ritz-Carlton®, Wolfsburg; enjoy a fresh catch al fresco as you bask poolside; or order in-suite dining whenever the mood strikes.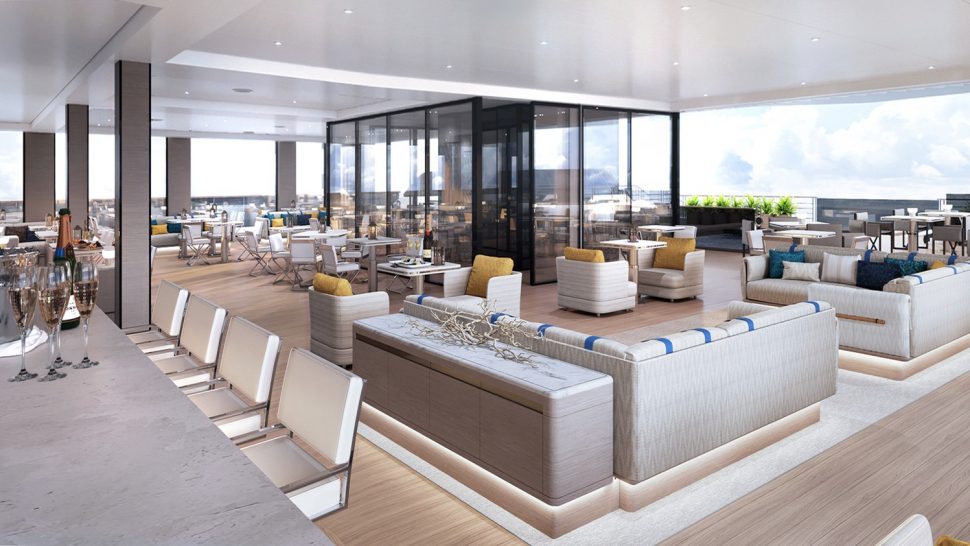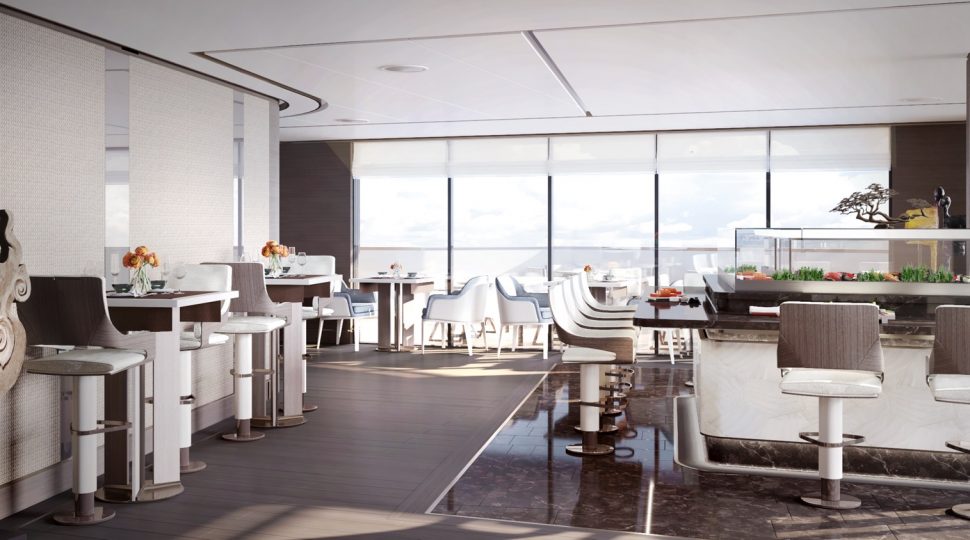 A journey of discovery
Explore charming harbors, exclusive beaches, outdoor adventures and inspired destination-based itineraries crafted from the localized perspective of the experts at The Ritz-Carlton Yacht Collection. Discover new worlds, cultures, tastes — the serene quietude of an underwater ecosystem, or the transcendent flavors of an unexplored cuisine. Along the way, discover another side of yourself.

CANADA AND NEW ENGLAND – From september to october 2020
Visit the eastern seaboard of North America in the autumn months when nature comes alive in vivid color.
CARIBBEAN – From February to march 2020 and from november to december 2020
Sugar sand, aquamarine water and colorful coral are just the start of a voyage through the islands in the sun.
MEDITERRANEAN – From april to june 2020
Rich with history, with monuments and ruins dating back to the earliest civilizations, the Mediterranean moves at a slower pace than its northern neighbors.
NORTHERN EUROPE AND BALTIC – From July to september 2020
From medieval ruins to modern marvels, experience the full sweep of history in one of the most beautifully engaging regions in the world.
CROSSING VOYAGES
Unplug from everyday life when you cross vast oceans, with time to enjoy the laid-back, unhurried life on board.
See all cruises in the online brochure.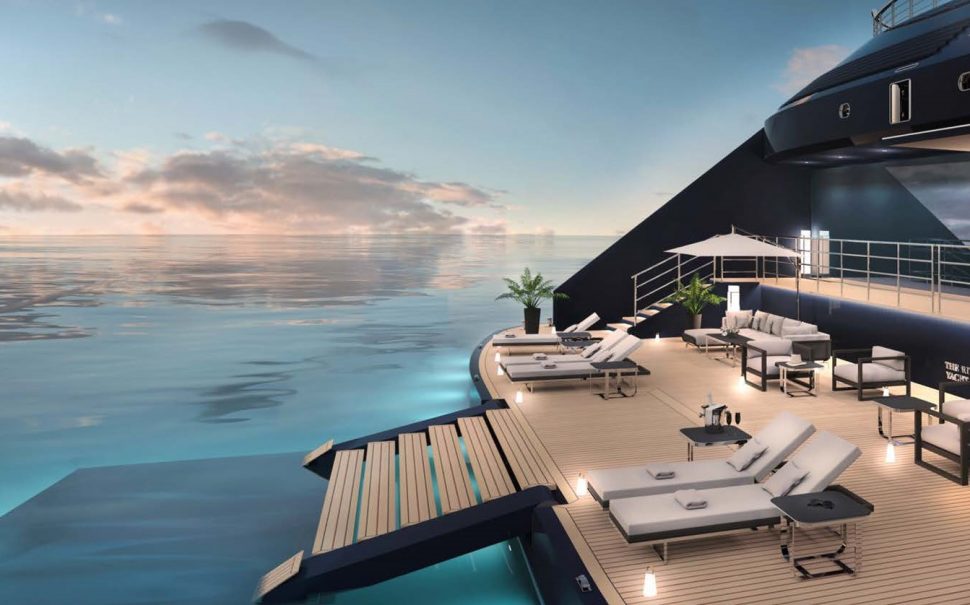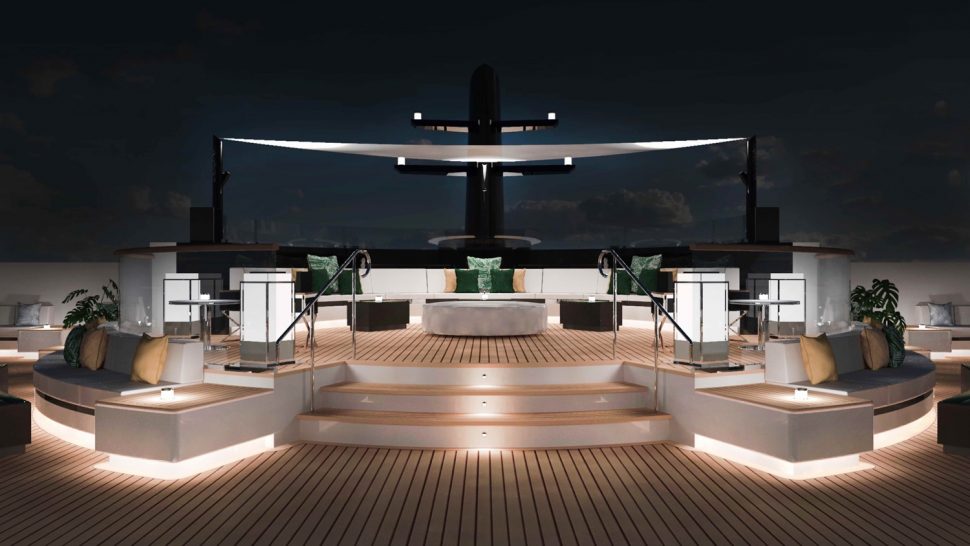 Find peace of mind on board, knowing that every detail of your surroundings has been considered. From in-suite espresso machines and premium beverages to small bites all hours of the day, a higher tier of mini-luxuries are yours to enjoy with our compliments.
YOUR ALL-INCLUSIVE FARE INCLUDES:
•    All-suite oceanview accommodations, each with private terrace
•    Dedicated Personal Concierge attending each suite
•    Onboard gratuities
•    Multiple dining venues
•    24-hour in-suite dining
•    Beverages in-suite and throughout the yacht
•    Onboard entertainment and enrichment
•    Wi-Fi
•    Marina-style platform with access to watersports
What is not included:
Specialty Restaurant (you will have four other options included)
The spa
Shore excursions (as you requested), you can add them 120 days before departure.
ShopHair salon and beauty salon
These cruises interest you? For rates and inclusions and exclusions, please contact our travel architects at 514 939-9999 / 1 888 713-3311 or via our online form.
©2018 The Ritz-Carlton Yacht Collection.