A very nice itinerary that allows you to visit southwest France and the French Riviera. With 2-, 3-, and 4-night stays, you will not be continually packing and unpacking!
You will begin by passing through Roman, Cathar, and medieval times by visiting places such as Carcassonne, the castle of Quéribus, Nîmes and the beautiful city of Avignon. Then you will continue to the jewels of Provence and the French Riviera, such as Aix-en-Provence, the calanques of Marseille, Aigues-Mortes, Saint-Paul-de-Vence, Nice, and Monaco.
During your free time in Nice, why not go to Menton by train?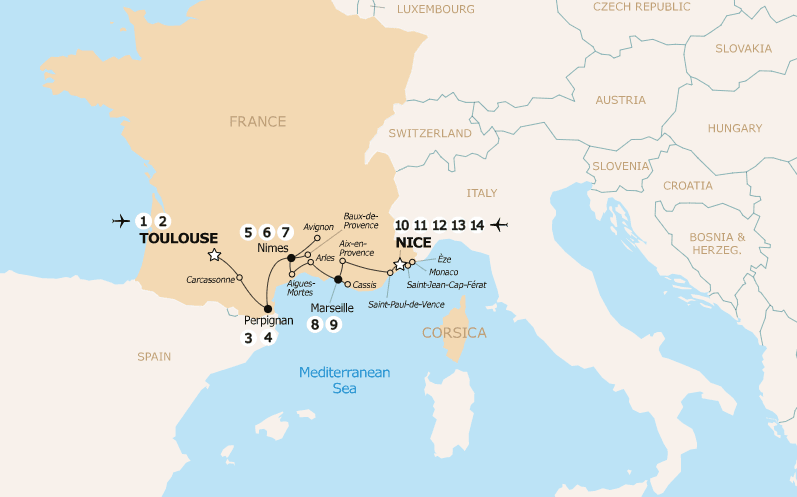 Day 1: Montreal to Toulouse
Direct flight (from Montreal) to Toulouse.
Day 2: Toulouse
Your guide will greet you upon arrival in the morning. Transfer to "the Pink City", which is renowned for its Renaissance houses. A copious breakfast will be served before your walking tour of the historical centre. Afternoon at leisure to cool off, then welcome dinner.
Meals: breakfast and dinner
Day 3: Toulouse – Carcassonne – Cathare Castles – Perpignan (230 km)
Departure for Carcassonne and visit to the famous medieval city with its 52 towers and ramparts. Afternoon tour of the Château de Quéribus, the last Cathar stronghold. Arrive in Perpignan and enjoy a walk through the capital of Roussillon.
Meal: breakfast
Day 4: Perpignan – the Côte Vermeille – Perpignan (120 km)
This path will take you along the Côte Vermeille and its renowned seaside resorts, including Collioure. Visit to the Fort de Sales, a true masterpiece of military architecture. Back in Perpignan, have time at your leisure and stroll about.
Meal: breakfast
Day 5: Perpignan – Midi Canal – Nîmes (240 km)
In the morning, explore the impressive underground warehouses of Terra Vinea and taste wines from the Corbières region. Travel on to Béziers and Fonséranes for a walk along the Midi Canal and its locks. Next, visit the charming little town of Pézenas, which is renowned for its medieval and Renaissance houses. Arrive in the Roman city of Nîmes and stay overnight.
Meals: breakfast and dinner
Day 6: Nîmes – Les Baux-de-Provence – Nîmes (110 km)
Begin with a walking tour of Nîme's Old Town and arenas. In the afternoon, visit Les Baux-de-Provence, one of the most beautiful villages in France. While visiting the castle ruins, take in the magnificent view of the surrounding area.
Meal: breakfast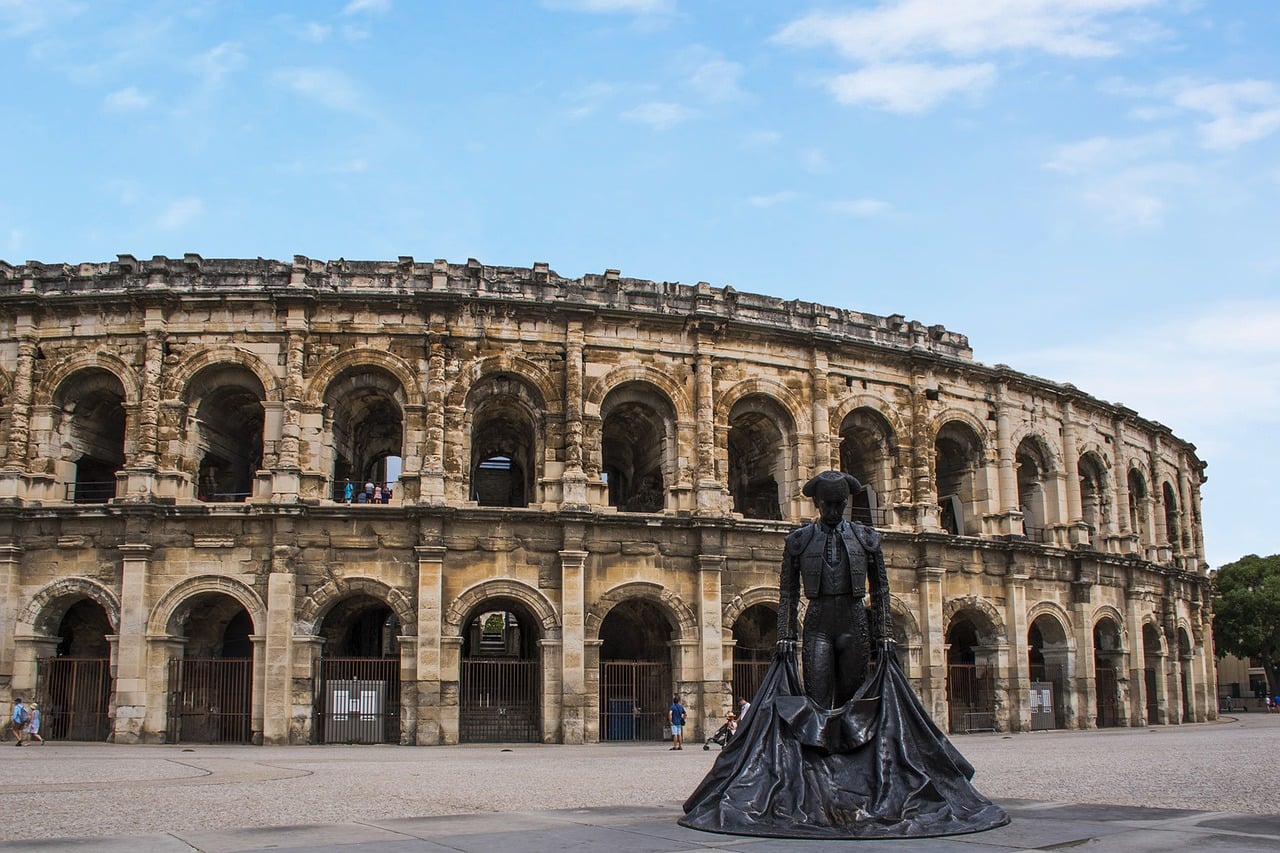 Day 7: Nîmes – Avignon – Nîmes (140 km)
After visiting the site of the Gard Bridge, a Roman aqueduct that is nearly 2000 years old, arrive in the walled city of Avignon, the City of the Popes. Discover the Papal Palace and its famous bridge during a guided tour. In the afternoon, visit an exceptional dwelling in Châteauneuf-du-Pape, one of the Côtes-du-Rhône grands crus, and enjoy a tasting of three wines. Overnight in Nîmes.
Meal: breakfast
Day 8: Nîmes – Aigues-Mortes – Arles – Marseille (200 km)
Depart for Aigues-Mortes, a fortified medieval city surrounded by marshes: guided tour of the Constance Tower and Ramparts. Continue to Saintes-Maries-de-la-Mer for a visit to the capital of the Carmague, then stop in Arles, a chaming Provençal city, for a guided walk in the Old Town. Arrive in Marseille, the Phocaean City.
Meal: breakfast
Day 9: Marseille – Les Calanques – Marseille
After a short visit to the fish market, you will hop on a boat to explore the famous Calanques. You will then go up the Notre-Dame-de-la-Garde Basilica to appreciate a unique panorama of the city. Afternoon at leisure to visit the new museums and shop.
Meal: breakfast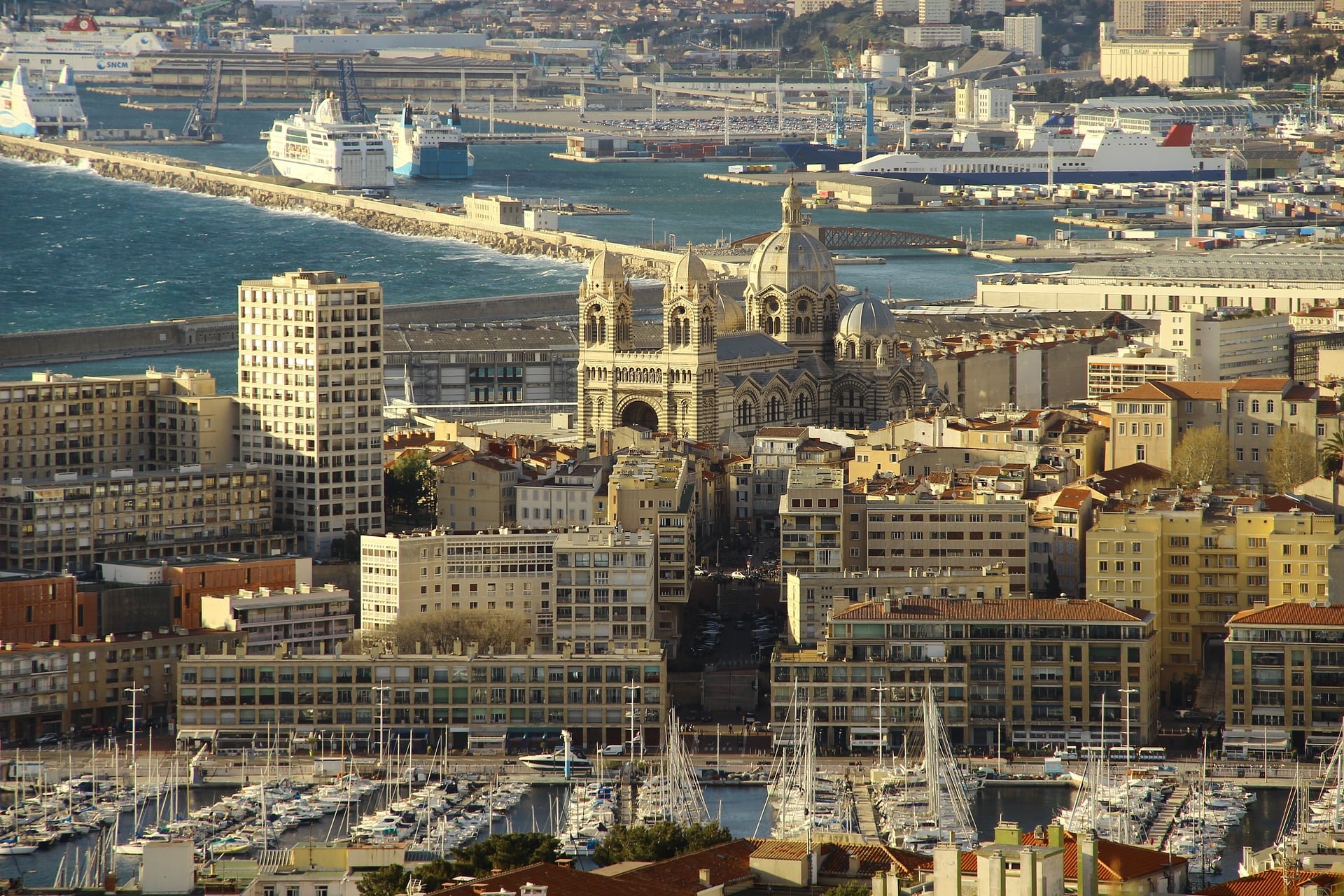 Day 10: Marseille – Aix-en-Provence – Saint-Paul-de-Vence – Nice (220 km)
Start your day with a visit to the incredibly well-preserved Old Town of Aix-en-Provence, "the City of a Thousand Fountains". In the afternoon, you will explore the perched village of Saint-Paul-de-Vence. Walk on the ramparts and through the medieval alleys. Arrival in Nice "The Beautiful".
Meal: breakfast
Day 11: Nice – Saint-Jean-Cap-Ferrat – Nice (20 km)
This morning, walking tour of Nice's Old Town and its colourful market. For a lunch at your leisure, your guide will recommend delicious Niçois specialty dishes. In the afternoon in Saint-Jean-Cap-Ferrat, soak up the charms of the Villa Ephrussi de Rothschild and its countless gardens.
Meal: breakfast
Day 12: Nice
Day at leisure to enjoy the beach or to shop.
Meal: breakfast
Day 13: Nice – Èze – Monaco – Nice (40 km)
Depart through the panoramic road towards Èze, a village perched like an eagle's nest 400 meters above the sea; a guided tour will take you to the exotic garden. Arrive in Monaco for the Changing of the Guard, then dinner at your leisure on the Rock. City tour of the Principality and return to Nice. Farewell dinner to celebrate the end of your trip.
Meals: breakfast and dinner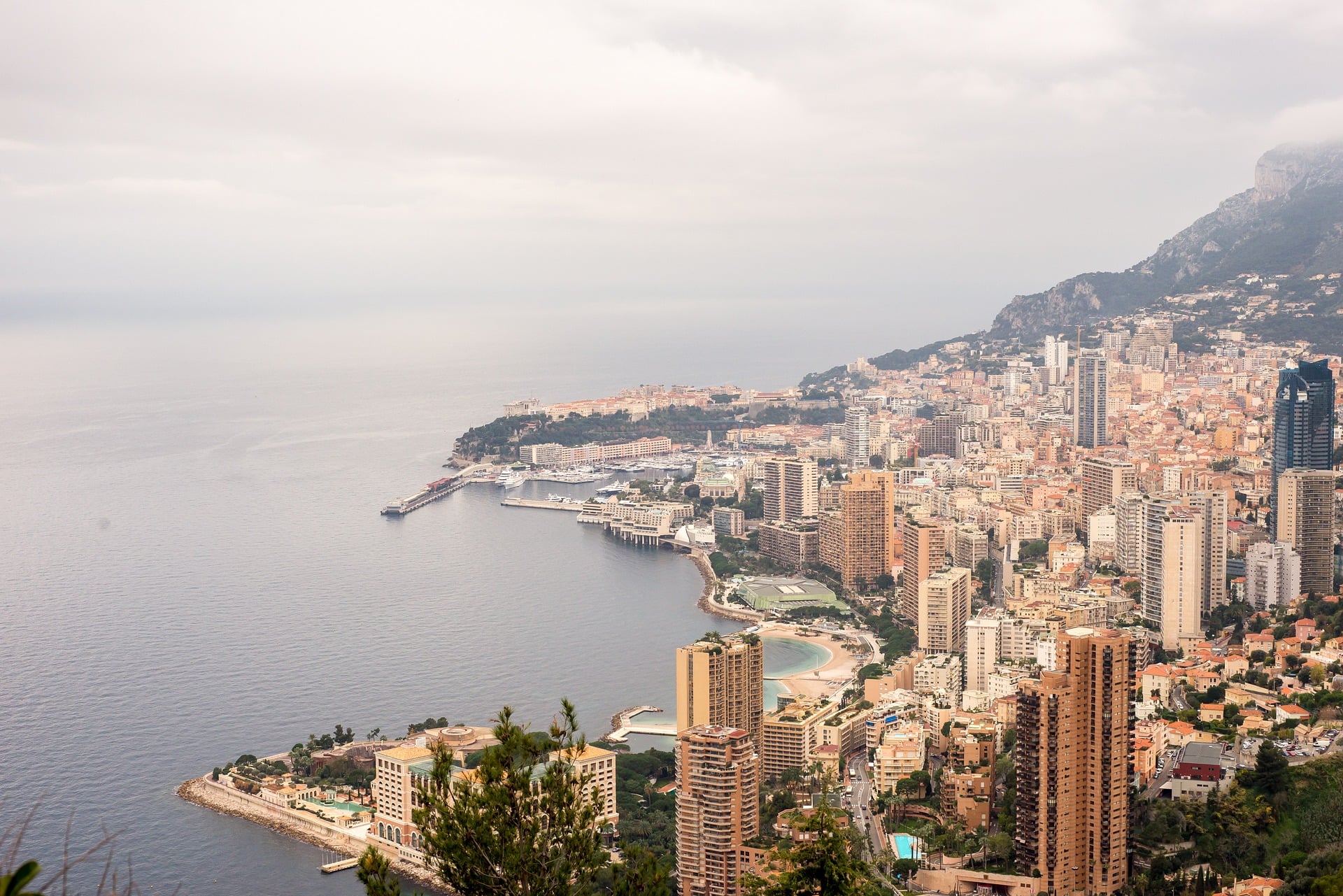 Day 14: Nice to Montreal
Transfer to the airport for your return flight.
Meal: breakfast
Included
Not included:
Drinks
Meals not mentioned
Entrance fees to sites not mentioned
Optional excursions
Tips
Expenditures on site
Travel insurance
Fees
The price does not include: travel insurance, administration fees, client contribution to the Compensation Fund for Customers of Travel Agents of $ 1 CAD per $ 1,000 CAD.