06-01-2022
Charter your Catamaran to Isla Mujeres
Charles Richer
Join us for a day aboard the magnificient   40-foot  Fountain Pajot catamaran.
Built to comfortably accommodate up to 8 guests, the Fountain Pajot includes four cabins, two baths, a small kitchen and a gas grill. You and your party are invited to spend the day exactly as you choose, from relaxing in the sun, to snorkeling in
the crystal-clear water, to indulging in a delicious lunch prepared on the spot. The boat's owner/captain has year of experience in a hospitality and catering with a world-class
knowledge of fine wine.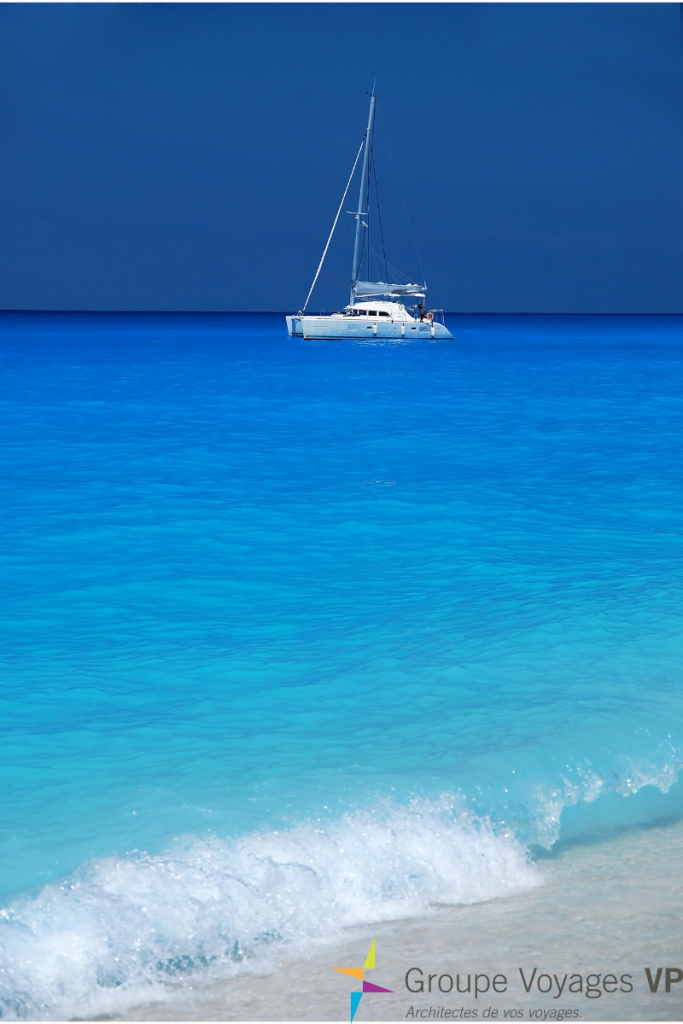 Shortly after the catamaran launches from the marina, we will make a snorkeling stop at the second largest reef in the world. With incredible marine life in every direction, it's an experience you won't want to miss. Then, after you've explored the wonders of the waters and worked up an appetite, you will enjoy a delicious lunch and plenty of time to relax on board and on the beach. As the day winds down, we'll begin to make our way back to the marina and then onto the hotel.
Tours are run in the morning or in the afternoon,
depending on availability.
SUGGESTED INTINERARY / 4-HOUR TOUR
8:45 am Departure from hotel lobby (Riviera Maya) and transfer to the marina.
9:45 am Arrival at the pier to board the catamaran 10:00 am – 02:00 pm Sailing time with snorkeling and lunch
02:00 pm Departure from the pier and transfer back to the hotel
03:00 pm Estimated arrival at the hotel
EXPEDITION INCLUDES
40-foot catamaran charter
Private four-hour tour
Staff on board the boat to ensure first-class service Pier Fees (extra cost)
Snorkeling equipment
Lunch
Premium open bar
MENU
MAIN COURSES
Select one option for all your party
Grilled chicken breast with mango and tamarind sauces
or Shrimp or
Ravioli with ricotta cheese
SIDE DISHES
Select two options
Pasta with Alfredo sauce
or Puree or
Sautéed potatoes
or Risotto or
Vegetables
DESSERT
Bananas Flambé