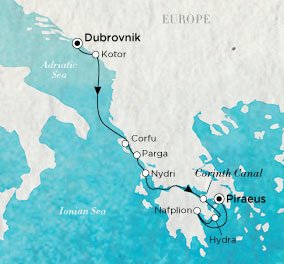 The Crystal Spirit went into navigation in December 2015. Being a small boat (62 passengers!), it is an ideal size to explore the Croatian coastline more closely. This magnificent coast is dotted with more than 1,000 islands and the Spirit Yacht can enter the bays between the islands, as at Kotor (picture below). We can even dock there, but not the big steamships.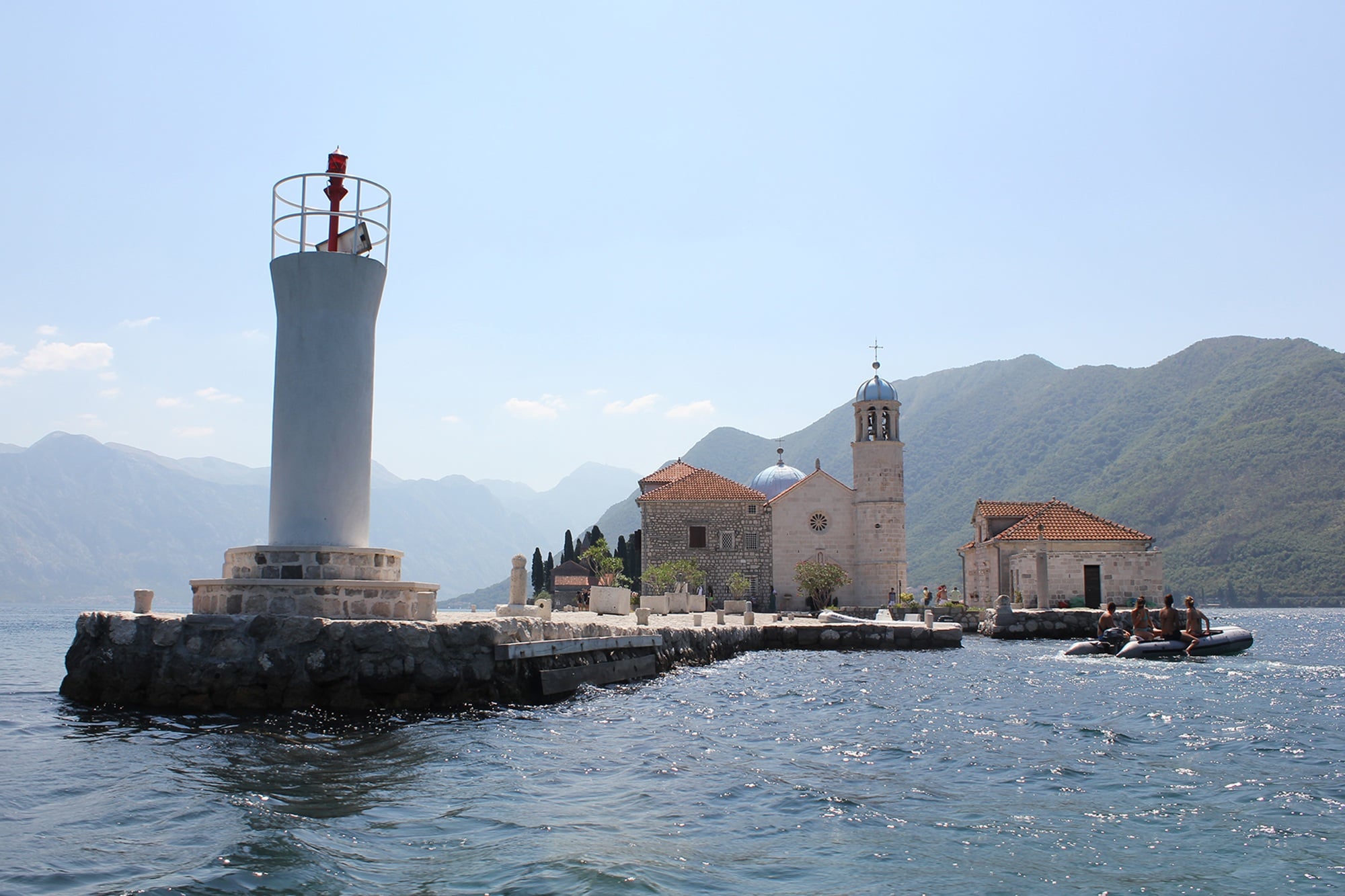 THE CRYSTAL YACHTING EXPERIENCE
Designed for adventurous travellers in search of active and cultured experiences, Crystal Esprit offers a brand new alternative cruise. Small enough to navigate to exotic destinations, you can enjoy a host of excursions and free services in a very intimate and personalised manner.
I advise passengers to do an extension in the islands, such as Crete, which is the largest island and offers magnificent resorts, or in Santorini.
Marcelle Jarry, VP Travel Group Consultant
Ship: Crystal Yacht Esprit
Price does NOT include:
Flight and airport taxes
Transfers
Nights before cruise, and/on after cruise if required
Other meals
Optional Excursions
Expenditures on site
Travel insurance
Fees
The price does not include: travel insurance, administration fees, client contribution to the Compensation Fund for Customers of Travel Agents of $ 1 CAD per $ 1,000 CAD.